Free Teen Leadership Event: Becoming A Powerful Leader
When
Wednesday, November 15, 2017
7:00pm to 12:42pm
Where
Innovation Connector
Main Conference Room (at the back of the main lobby)
1208 W White River Blvd, Muncie, Indiana 47303
What
Education - leadership
Ages
For Teens 12+ and parents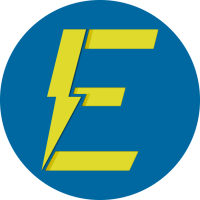 Join Unbound Energy and Shafer Leadership Academy as Mitch Isaacs presents for local parents and teens on growing your strengths through leadership. This atmosphere gives you and your teen a platform to engage with your teen's success, leadership skills, and self-discovery journey together. You won't want to miss this limited-time, FREE event.


Facebook event is accessible here: https://www.facebook.com/events/466376670430138/

Would you like to...